Links Club Dining
Grab a bite to eat, relax with a refreshing craft beer, try one of our many local wines.
Our chef-driven menu offers an elevated approach to familiar favorites. It's inventive, fun, and most importantly, delicious. Couple that with the best from the Central Coast – craft beers on tap and house wines by the glass from the award winning winery I. Brand & Family Vineyard, or choose from our exclusive list of wines.
Outdoor dining is now open. Visit Links Club to view our full drink and dining menu.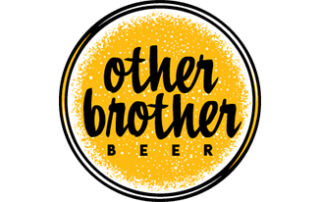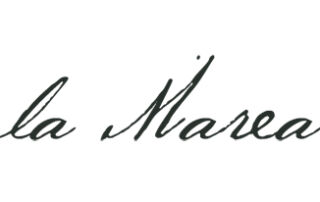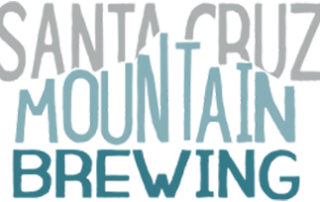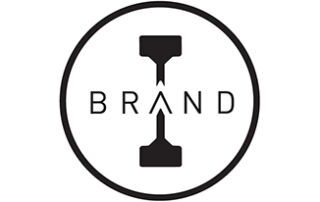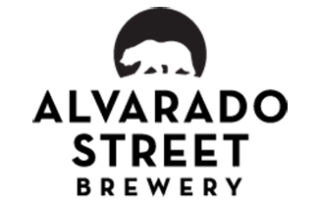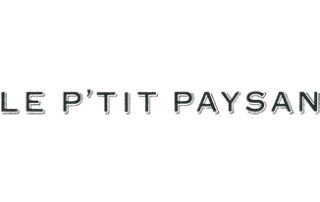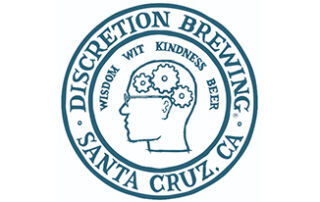 ON THE GREEN
Iceberg lettuce, avocado ranch, tomatoes, bacon & blue cheese crumbles
Flash Fried & Toasted in Sherry Wine Vinegar & Parmesan Cheese *Available without Bacon
White Truffle, Applewood Smoked Bacon, Parsley
German-Style Salted & Roasted with Beer Cheese & Dijon Mustard
WHITE TRUFFLE PARMESAN FRIES
White Truffle Oil, Parmesan, Fresh Garlic Parsley & Chili Flakes, Add Nacho Cheese
Candy Spiced Nuts, Honey Comb, Honeycrisp Apple
Cherry Chutney, Granny Smith Apples, Roasted Garlic Served with French Bread
Grain Mustard, Olives, Spiced Gherkins
OVER THE TOP CHARCUTERIE & CHEESE BOARD
Combination of our Cheese and Charcuterie Plates
THE TURN
Jalapenos, Relish, Tomatoes, Mustard, & Onions, Add Bacon, Add Nacho Cheese, Served with Sea Salt & Black Pepper Chips
Beer Bratwurst, Cajun Andouille & Chicken Apple
Chicken or Pork Tacos with. Onions, Cilantro & choice of Green Salsa or Pico de Gallo
Braised Pork with Coleslaw and homemade BBQ Sauce
Basil and Tomato Jam, Served with Sea Salt & Black Pepper Chips
Water Chestnuts, Mushrooms, Green Onion, Zucchini, Crispy Rice Noodle, Soy Toasted Sesame Sauce
Avocado, Tomato, Red Onion, Ranch Dressing
Spicy Honey Buffalo, Sesame Teriyaki, Garlic Parmesan, Sweet BBQ or Plain with Ranch
BACK NINE
PB&J Tempura Sandwich, Served with Maple Bacon Ice Cream
Chocolate Chip Cookie Served in a Skillet with Vanilla Ice Cream
Assorted Ice Cream, Caramelized Bananas, Honey Almond Brittle, Grand Marnier, Hot Fudge, Small or Large
Everyone's Favorite Cookies
Deep Fried & Whipped Cream With Ice Cream*
Golf Simulators & Indoor/Outdoor Dining Open Now